Adding flavour to life since 1966
Apart from being the oldest and the largest producer of Orange Oil in India, we curate flavours that are consciously sourced, shields your margins, and hooks consumers at first nibble.
86% of the consumers consider taste as the primary reason for buying a product. If a product does not taste good, it won't sell. Choosing a good flavor and an even better flavourist ensures a finished product's success. Why choose us?
We are constantly developing convincing taste profiles for our clients across the globe.
Thinking global while serving local- our widely curated flavours advocate for themselves.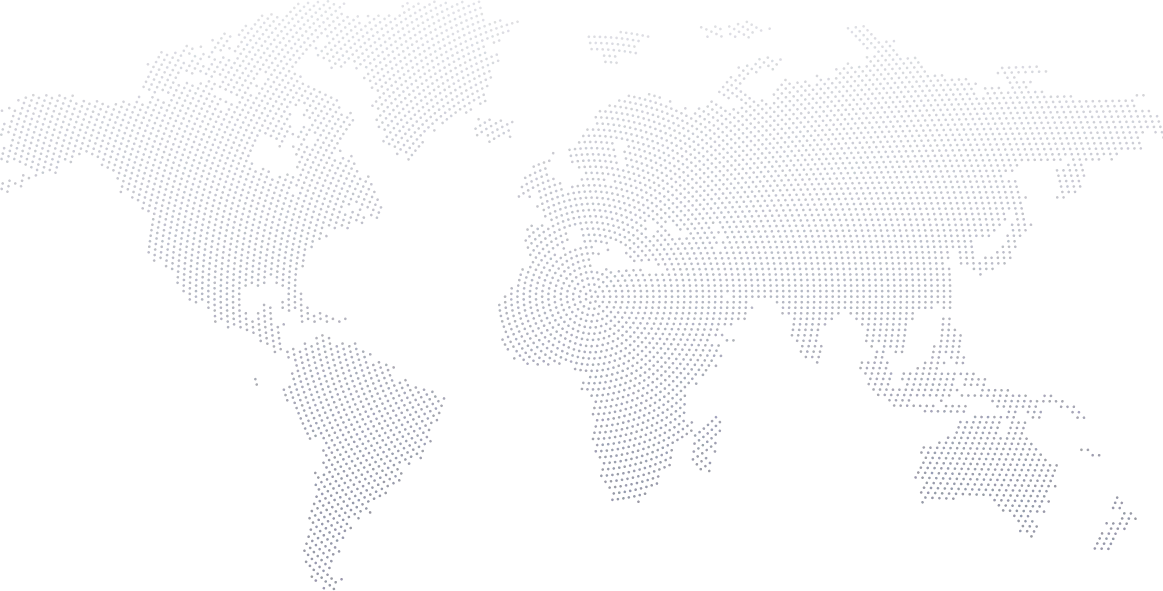 Request a Sample
We pride ourselves on our high standards of Health and Safety, Quality, Food Safety, and Compliance. Get in touch to obtain your complimentary sample requirements today.
Halal is also spelled Halal refer to what is permissible & lawful for mankind from Quran & Sunnah.
HACCP (Hazard Analysis Critical Control Point) is an internationally accepted technique for preventing microbiological, chemical and physical contamination along the food supply chain.
SGS (French for General Society of Surveillance) is a multinational company headquartered in Geneva, Switzerland which provides inspection, verification, testing and certification services.
GMP are the practices required in order to confirm to the guidelines recommended by agencies that control authorization and licensing for manufacture and sale of food.
The UKAS is the national accreditation body for the United Kingdom, appointed by government, to assess organisations that provide certification, testing, inspection and calibration services.