Essential oils possess the natural chemicals that give the plant its "essence" (specific odor and flavor). The aromatic fluid is born from individual plants using steam or pressure. Essential oils are used in perfumes, food flavorings, medicine, and aromatherapy.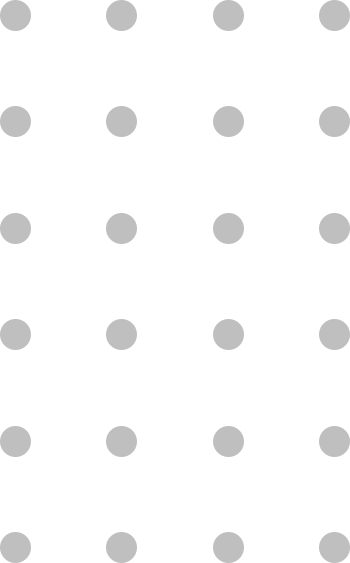 Find the flavour that would win amongst consumers.
We offer a wide range of flavorings and continue to create more every day.

We are all about great matches and satisfaction. Let us help you with a FREE sample