Powder flavours are flavours possessing the texture of powders and are broadly classified into two sub categories- Dry Powder and Encapsulated Powder. These are widely used in cookies, cakes, teas, instant mixes and Pharmaceuticals.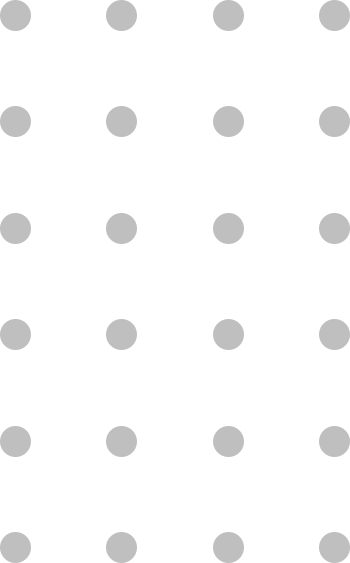 Find the flavour that would win amongst consumers.
We offer a wide range of flavorings and continue to create more every day.

We are all about great matches and satisfaction. Let us help you with a FREE sample